A Beautiful Life Made Simpli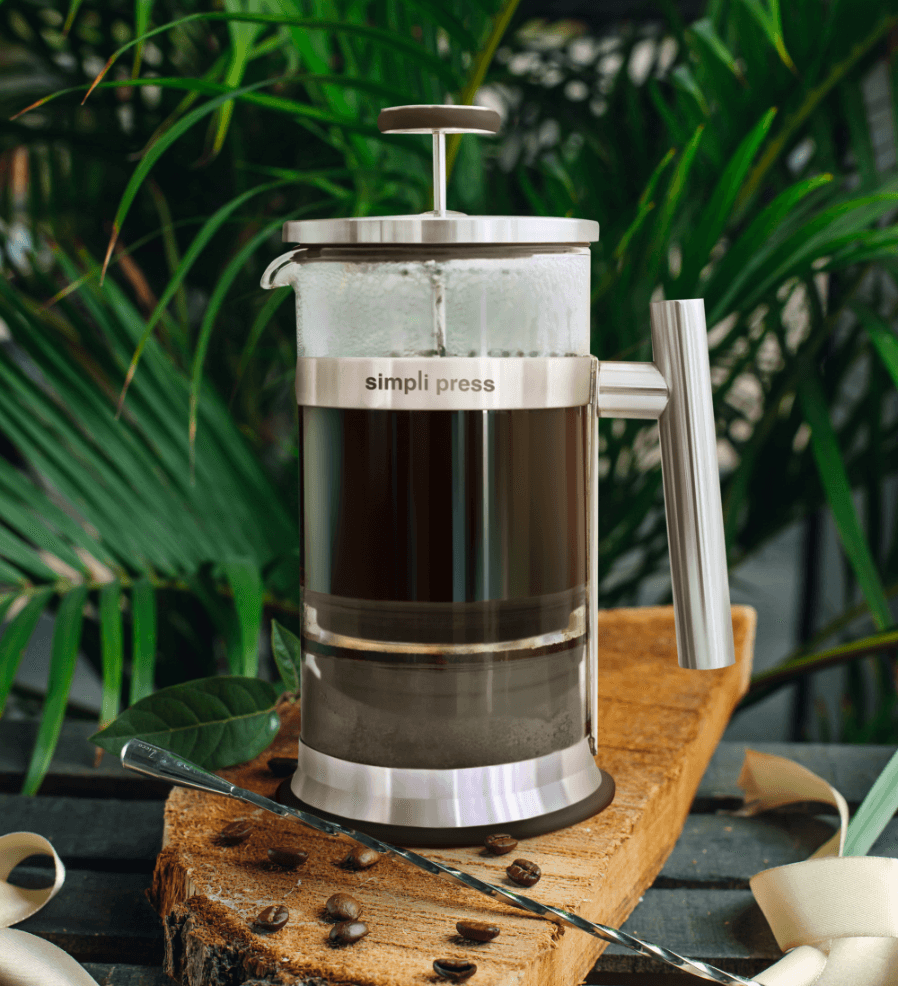 We Are A Product Innovation Company On A Mission To Create More Ease And Beauty In The World
- By Designing Better Approaches To Daily Rituals- By Giving Back
- By Inspiring
- By Being Good Humans
Our Designs
A Well-Designed Life Starts With A Well-Designed Day.
That's Why We Started With Rituals That Make Mornings
A Delightful Breeze For Everyday Coffee Lovers.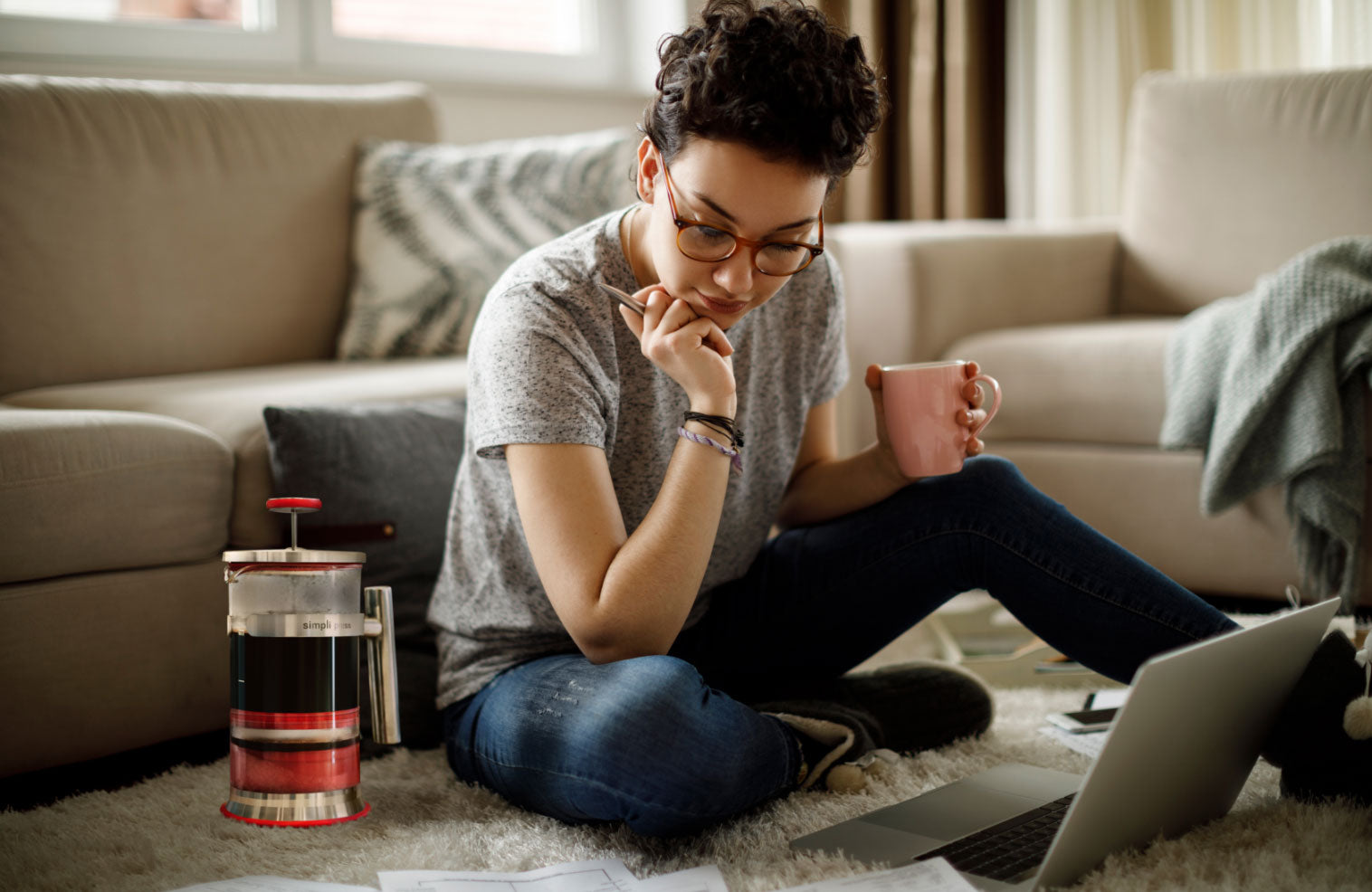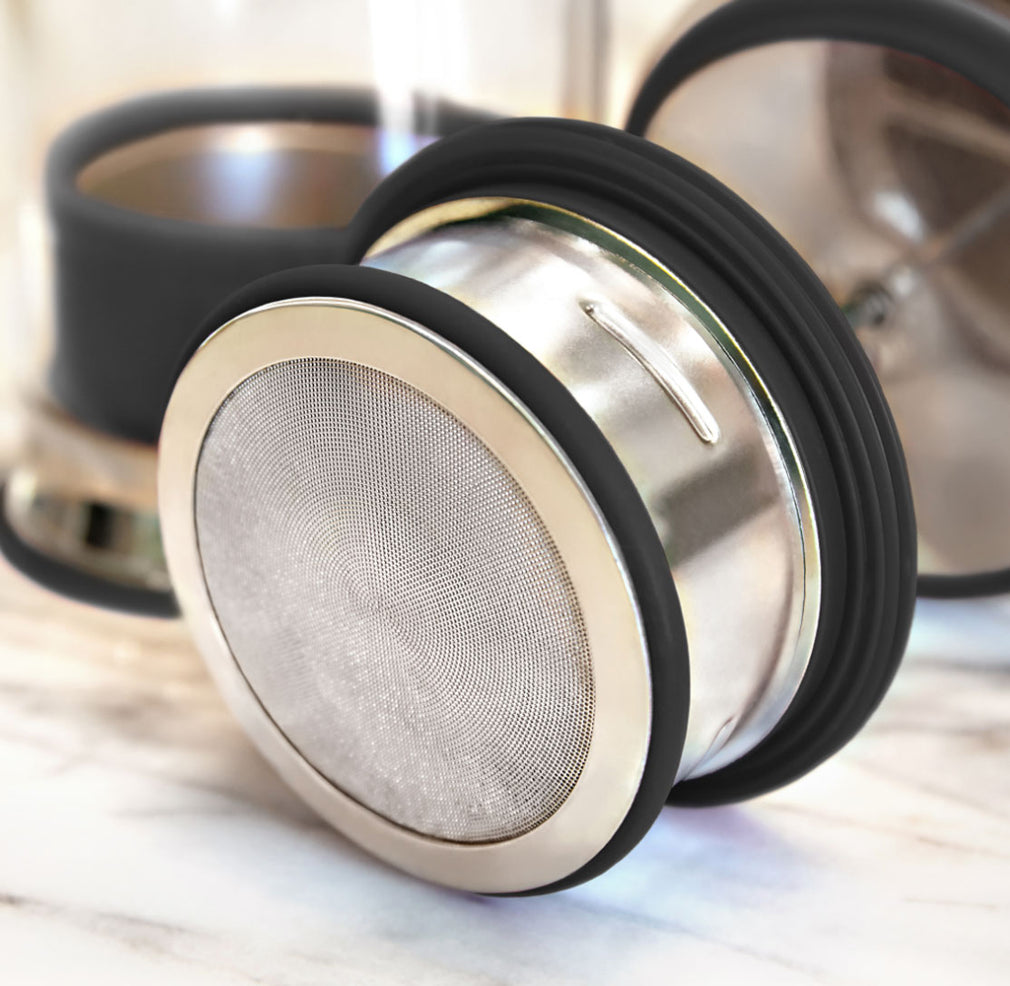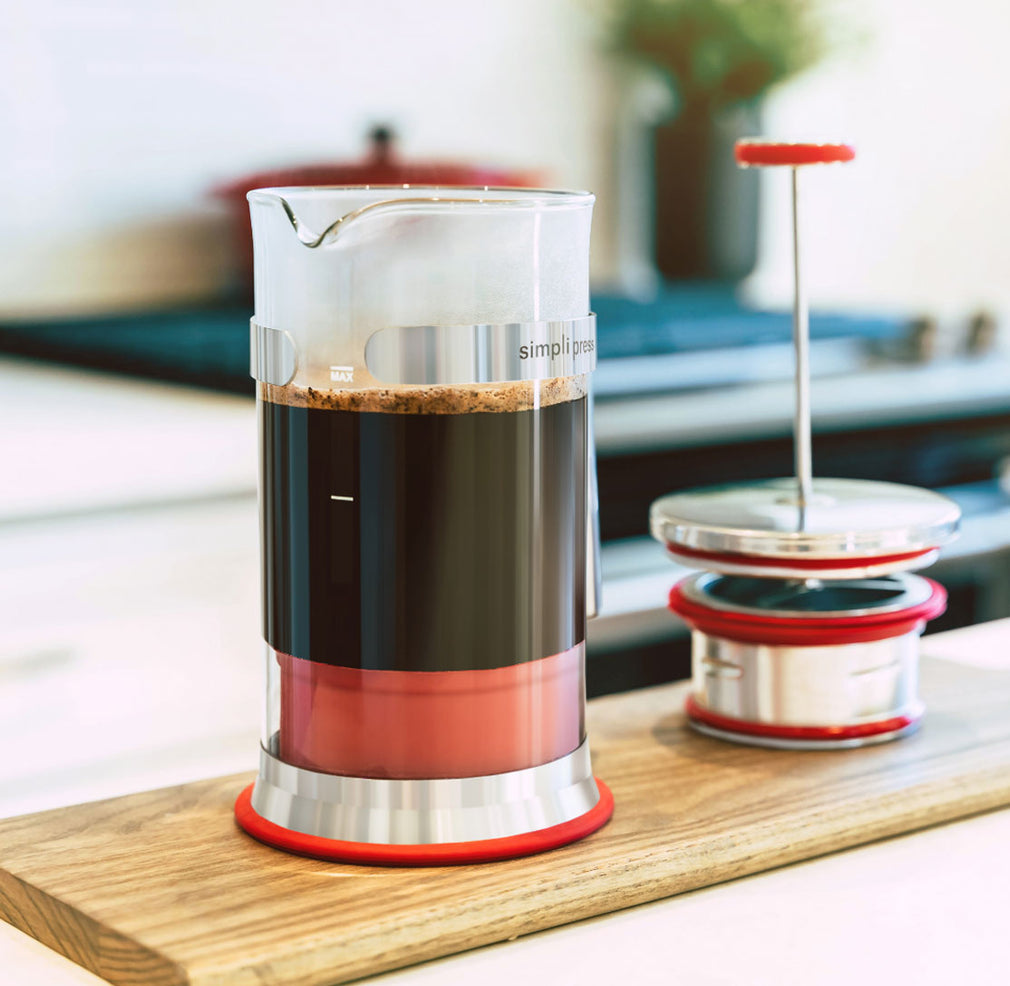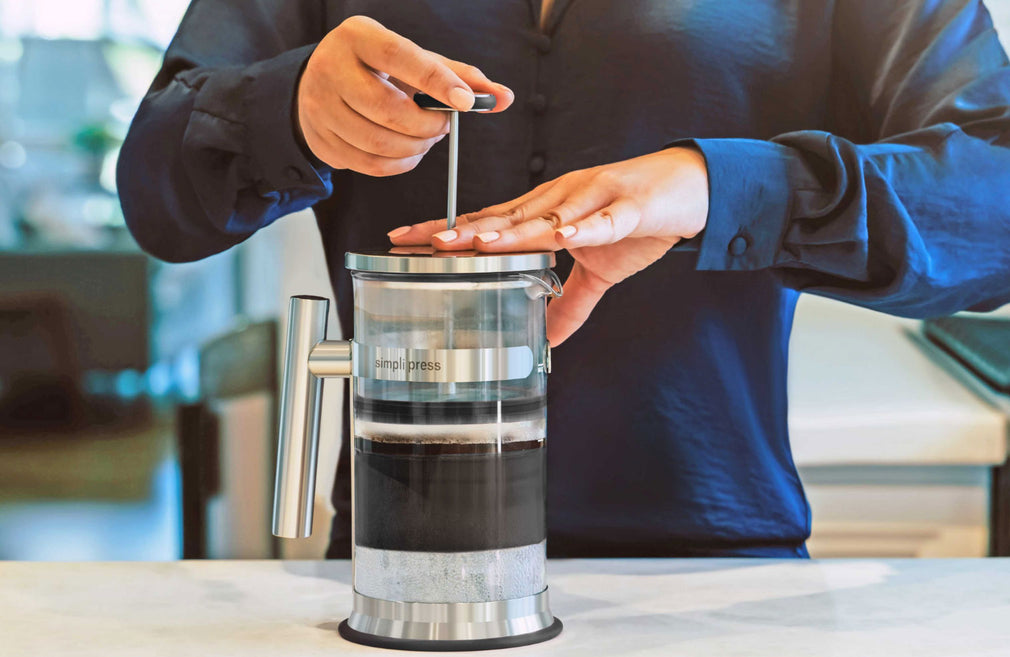 Giving Back
Made Simpli Donates 10% Of Annual Net Profits To Women And Girls Who Innovate In Entrepreneurship, Coffee, And STEM.
Questions About Made Simpli Or Any Of Our Products?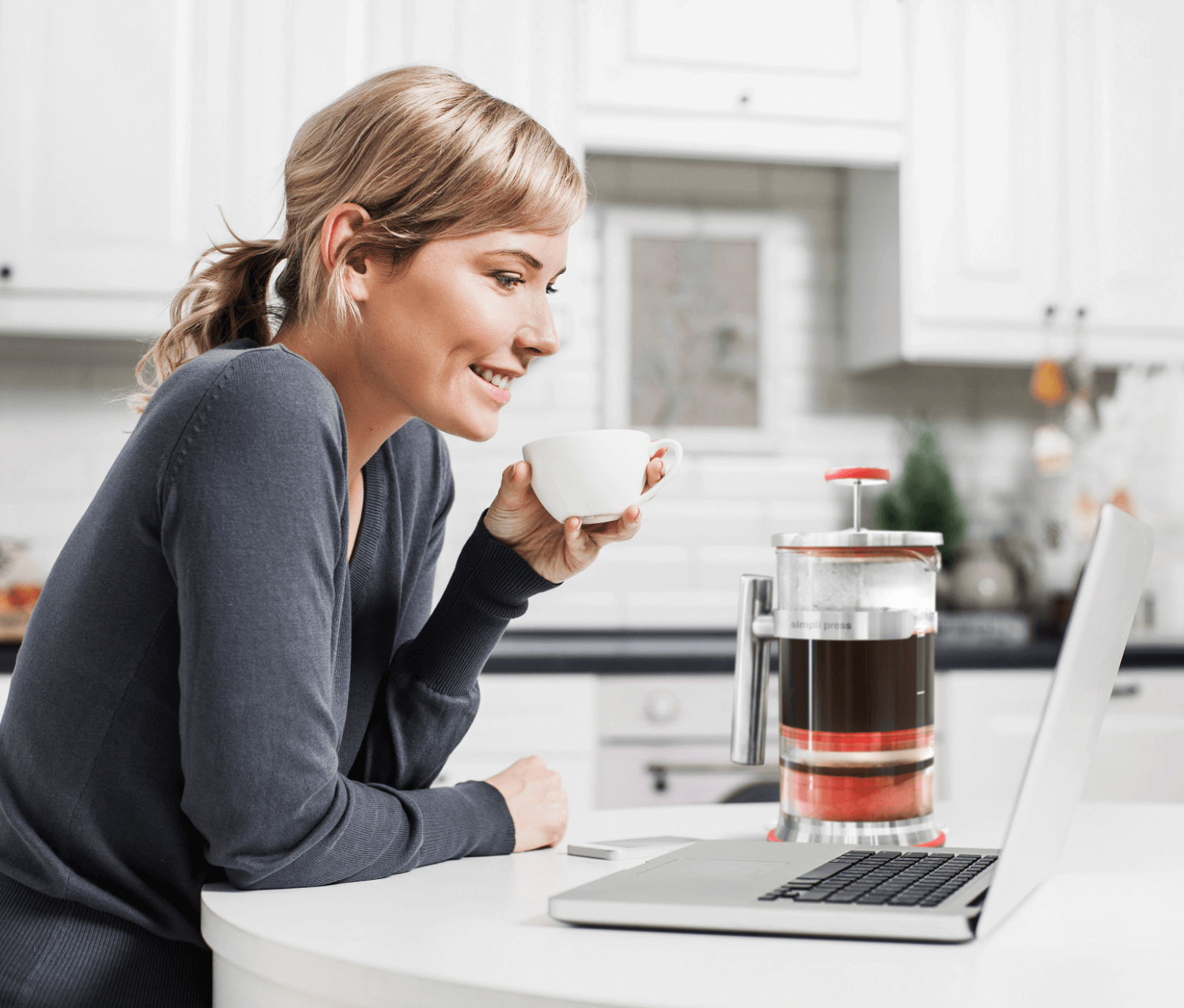 Fill Out This Short Form And We'll Get Back To You As Soon As Possible